VoIP
VoIP (Voice over Internet Protocol) or basically (Talk on the phone over your internet connection) All you need to know about VoIP (Voice over Internet Protocol) in 7 minutes.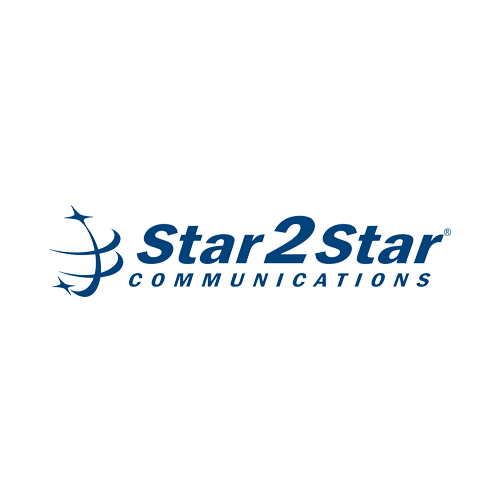 Unlimited Conference Calling
Paging and Group Paging
Keep Your Old Telephone Numbers
Analog Device Support
Remote work from home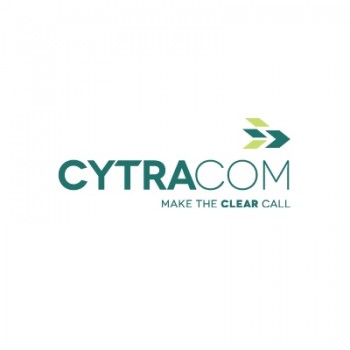 Unlimited Local and Long Distance Calling
Keep your Existing Number
PC Doctor offers both Unified Communications as a Service (UCaaS) or (Hosted PBX phones) and Blended Architecture. One size does NOT FIT ALL.
Both type of systems have their benefits over the other. Which one is right for you? That is what we are here for. Phone systems typically stay in service for 10 years or more. So it is vital that you get it right! PC Doctor has researched countless VoIP systems and tried several different VoIP systems on the market for our in house phones. Some are just plain terrible, others are overpriced. We have done the testing for you we know which ones work and which ones don't. Take a minute and watch the videos. Both Star 2 Star and Cytracom are solid performers, but they both address different types of businesses.
If you have been looking into a VoIP system I'm sure you have heard "VoIP will save money!" The truth is well… sometimes. Businesses are like snowflakes. Rarely are two businesses the same. So there are many things to consider here. One of the biggest is your current internal network. VoIP systems have many features that are designed to work off of your computer network. So if your network is slow or has connectivity issues you will undoubtedly have phone issues. Some say why not put the phones on their own network. Because, now you have the cost of building out an entire network infrastructure and all of the complications and expenses that come along with that. Not to mention you will lose some phone system functionality with this method. This is just some examples of problems that we find when doing a VoIP IT assessment. There are many more.
If you are considering upgrading your phone system give me a call or fill out the form below.
I will explain both in detail and help you make the best VoIP decision for your business even if the best decision is not to use VoIP.
Jon Parks
662-626-7237

See how easy a VoIP phone system can be.